Online Turf Suppliers in Rutland
Welcome to Turf Lawns Rutland, suppliers of high quality lawn turf in Rutland and its surrounding areas. We have been growing and producing quality Lawn Turf for over 20 years now, building our reputation as leading Rutland Turf suppliers has not been easy and has taken many many years to achieve, however we promise to give our customers a reliable and consistent service and most importantly product satisfaction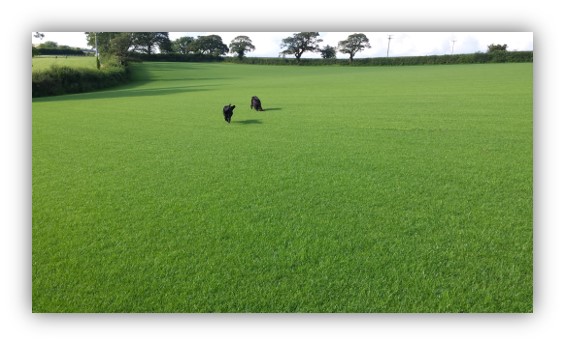 If it's a high quality seeded lawn turf that you are after, then look no further! Let Turf Lawns supply you with our stunning turf, allowing you to create your perfect new lawn. Our Turf is prefect for pretty much any purpose or project, whether you are a private home owner just giving your garden a makeover or you're in the trade, we can help.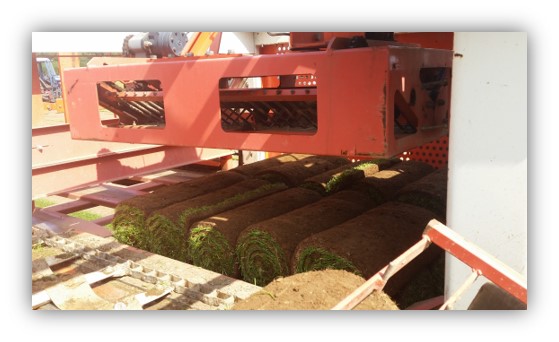 We only grow our turf using the finest seed selection….. 12 months later, the turf is ready. During those 12 months, the turf requires a long maintenance program, consisting of regular mowing, spraying, rolling and weed treatment. Once our turf is fully mature and we are satisfied that it meets high standards, the turf is then harvested and cut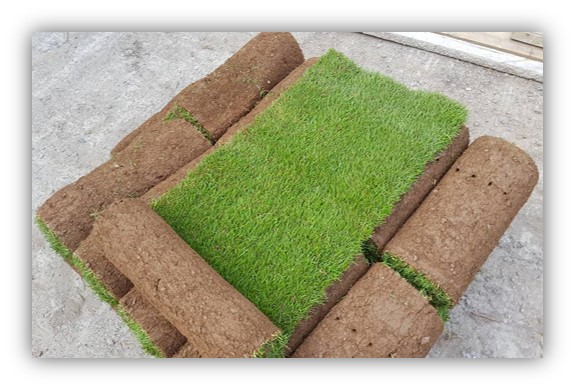 We also now supply a Supreme Shade and Wear Turf. Turf Lawns Supreme Supina shade and wear turf has a first class appearance, outstanding bright green colour, not to mention it is extremely hard wearing and durable. Our Shade and wear turf seed is carefully sourced and blended before it's sown into a delicately prepared seedbed. Not to mention the Supina has a longer active season, therefore it will look greener earlier in the spring and later in the autumn.


If you would like an instant quote for your turf supply in Rutland, use our turf calculator at the top of this page. You can also order your turf with ease, online with our on line order form. If you would prefer to, give us a call, we will be happy to work you out a price and provide any advice and information you may need.
"We pride ourselves on the personal care and attention we give to both our turf and our customers"