Quality Lawns Turf in the Scilly Isles
Quality seeded garden turf is supplied and delivered to all areas in the Isles of Scilly. For over 15 years Turf Lawns have been growing and supplying durable, hardwearing lawn turf across Cornwall and the Isles of Scilly. Our turf is perfect for any garden or landscaping project.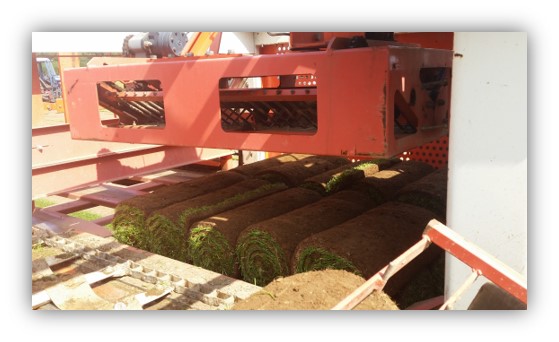 Our Turf are cut in 2ft wide rolls allowing quicker laying and a superior finish. Also this means less joints and wastage. We supply and cut seeded turf all year round. All of our turf is cut to order, ensuring that when you receive your delivery of turf it is fresh. We are proud to be leaders in turf production and supply. Turf lawns offer a fast, friendly and reliable service.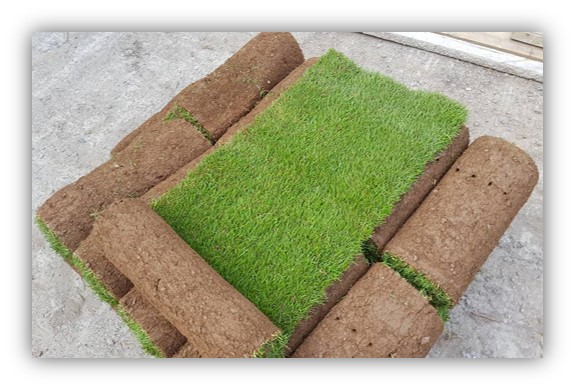 We now supply a Supreme Shade and Wear Turf containing a rare alpine seed variety that has unrivalled shade tolerance. Our Supreme shade and wear turf has a first class uniformed appearance, outstanding bright green colour, not to mention it is extremely durable. Our Shade and wear turf seed is carefully sourced and blended before it's sown into a delicately prepared seedbed, not to mention the supreme grass variety has a longer active season so it will look greener earlier in the spring and later in the autumn.

If you have any questions or would like any advice on turf or the supply of turf please get in touch via email or if you would like to speak to someone from our team please call us, we would be happy to help. We offer very competitive prices for our high quality lawn turf. All of our calculated prices are a total delivered price. There are no hidden extra charges and we do not charge VAT. (Delivery is to the Cornish port)
For your instant turf delivery quote to Isles of Scilly just select your postcode and quantity you require on the calculator at the top of the page.
Please note that our quote is for delivery to Cornwall ferry point only.