Turf in Oxfordshire from Turf Lawns
If you place your turf order today before 12.00 then you can have your turf delivery in Oxfordshire tomorrow. Turf deliveries in Oxfordshire are available Tuesday to Friday. Turf Lawns deliver in Oxfordshire all year round with the exception of heavy frosts and snow. You can lay turf right the way through the year.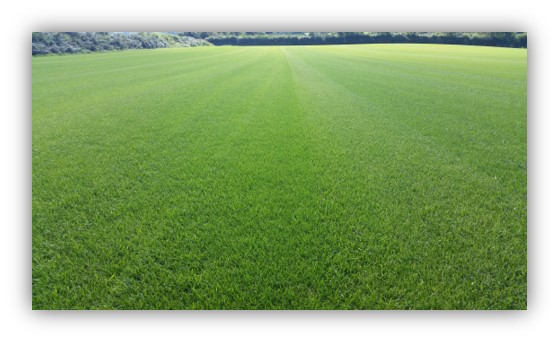 Whether you are a private customer or a landscaper, our garden lawn turf is perfect for most domestic and utility areas as well as all general recreation and amenity use. Our purpose grown seeded lawn turf offers durability and a perfect finish. All of our seeded turf is treated for weeds, diseases and unwanted pests. It takes between 12 and 18 months from seed, to grow and produce the finished quality product.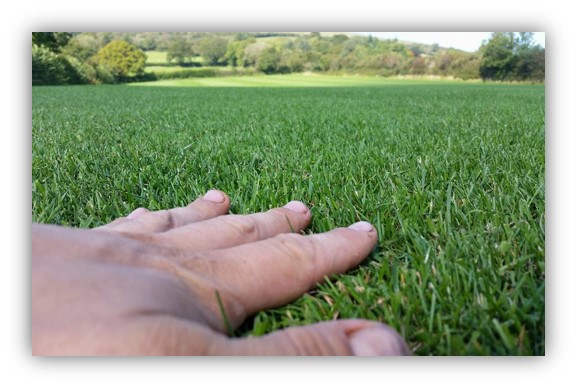 We also supply a Supreme Shade and Wear Turf. Turf Lawns Supreme Supina shade and wear turf has a first class appearance, outstanding bright green colour, not to mention it is extremely hard wearing and durable. Our Shade and wear turf seed is carefully sourced and blended before it's sown into a delicately prepared seedbed. Not to mention the Supina has a longer active season, therefore it will look greener earlier in the spring and later in the autumn.

We offer Oxfordshire turf delivers in the following areas:
| | | |
| --- | --- | --- |
| Abingdon Turf | Banbury Turf | Henley-on-Thames Turf |
| Woodstock Turf | Bicester Turf | Charlbury Turf |
| Burford Turf | Carterton Turf | Chipping Norton Turf |
| Didcot Turf | Faringdon Turf | Neithrop Turf |
| Ruscote Turf | Thame Turf | Wallingford Turf |
| Wantage Turf | Watlington Turf | Weston Otmoor Turf |
| | Witney Turf | |
To order your turf delivery to Oxfordshire click here. If you prefer you can call us or contact us via our instant messaging support button.