Turf in Merionethshire from Turf Lawns
Turf lawns are high quality
turf suppliers in Merionethshire.
We have been
supplying turf in Merionethshire
for many years. We offer a next day delivery of
turf in Merionethshire
if an order is placed by midday. To get an
instant quotation
for a turf delivery just enter the quantity of turf that you require, along with your postcode in to our calculator at the top right of the page.
You can order instantly online
. Our turf will transform your garden.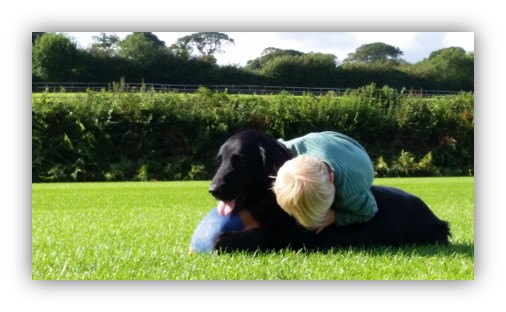 Our Premium Lawn Turf is cut in the preferred 24" wide rolls. We harvest the turf with a high tech, one man operation turf harvester that cuts 24" wide rolls. The floating head ensures consistent turf and we change our blades regularly so that the edges of the turf are not torn or stressed. Our Premium Lawn Turf is grown to a very high standard. It is grown from a seed mixture that we select. It is grown to be Durable and Hard wearing as well as very nice in appearance. It is perfect for any domestic garden or area. Low maintaince.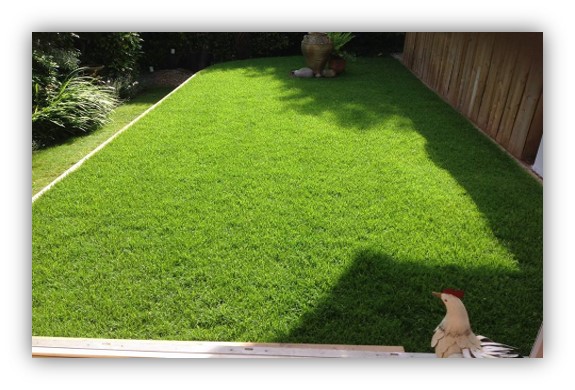 We now supply a Supreme Shade and Wear Turf containing a rare alpine seed variety that has unrivalled shade tolerance. Our Supreme shade and wear turf has a first class uniformed appearance, outstanding bright green colour, not to mention it is extremely durable. Our Shade and wear turf seed is carefully sourced and blended before it's sown into a delicately prepared seedbed, not to mention the supreme grass variety has a longer active season so it will look greener earlier in the spring and later in the autumn.
We are suppliers of high quality turf to all areas in Merionethshire including:
| | | |
| --- | --- | --- |
| Turf in Dolgellau | Turf in Aberdyfi | Turf in Bala |
| Turf in Barmouth | Turf in Blaenau Ffestiniog | Turf in Corwen |
| Turf in Ffestiniog | Turf in Harlech | Turf in Tywyn |
We are a family run company, established and growing turf for over 15 years. Growing turf is our passion at Turf Lawns. We pride ourselves on the personal care and attention we give to both our turf and our customers. You can buy your turf from us with confidence.
All of our turf is:
Professionally grown to the highest standards

Grown from specific high quality seed mix

Hard wearing and durable

Beautiful in appearance

Weed free and cultivated

Cut fresh to order

Supplied in 2 ft wide easy to lay rolls

Delivered the next day (if an order is placed by midday)
Turf Lawns turf is perfect for a variety of projects: private, domestic, commercial and industrial, including:
Our experienced friendly staff would be happy to offer you free advice and answer any questions about all of your turfing needs. Please feel free to call us or contact us via our instant messaging support button.
"Premier turf suppliers in Merionethshire you can trust"