Turf in the Isle of Wight from Turf Lawns
Turf lawns are high quality turf suppliers to the Isle of Wight. We supply turf to the Isle of Wight all year round.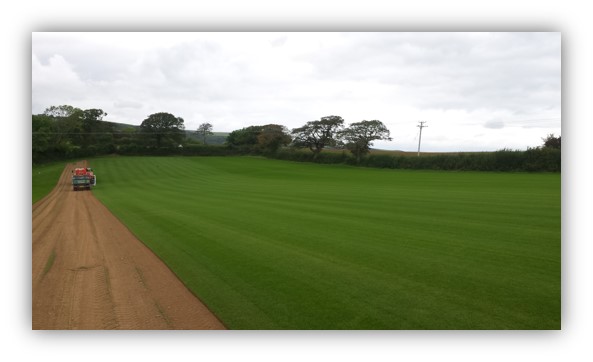 We are a family run, long established company. For over 15 years we have been growing and supplying high quality seeded lawn turf. All of our turf is specifically grown for Lawn purpose- hard wearing, durable and impressive in appearance. We treat all of our turf for weeds and pests. Whatever your project, our turf is perfect.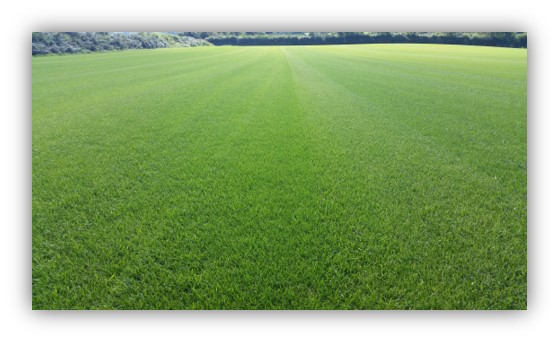 For all enquires about placing a turf order to the Isle of Wight or receiving a quotation, please give us a call to discuss your requirements. Please note, that we only delivery the pallet of turf, to the ferry port. Arrangements will have to be made to collect the turf from there.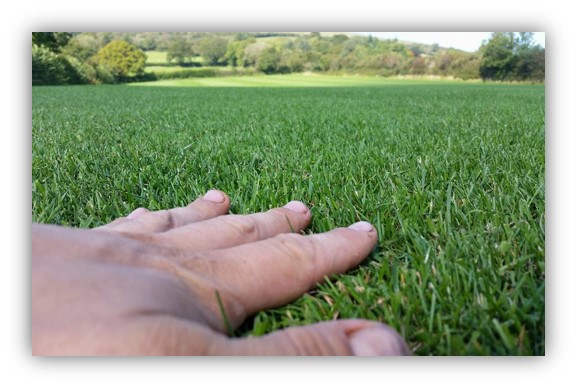 We now supply a Supreme Shade and Wear Turf containing a rare alpine seed variety that has unrivalled shade tolerance. Our Supreme shade and wear turf has a first class uniformed appearance, outstanding bright green colour, not to mention it is extremely durable. Our Shade and wear turf seed is carefully sourced and blended before it's sown into a delicately prepared seedbed, not to mention the supreme grass variety has a longer active season so it will look greener earlier in the spring and later in the autumn.
Please note, that we only deliver the pallet of turf to the ferry port.