Turf in Gloucestershire from Turf Lawns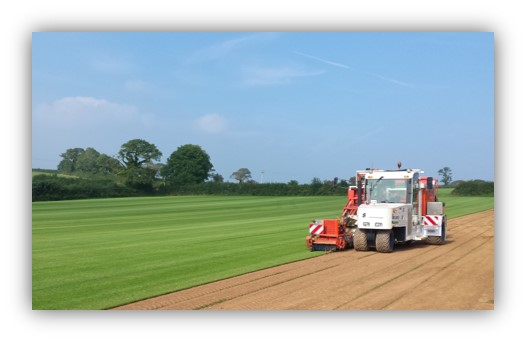 Turf Lawns deliver fresh turf daily in Gloucestershire and its surrounding areas. You can have your turf supply in Gloucestreshire anytime throughout the year. To work out an instant quote to have a turf delivery in Gloucestershire just use the calculator at the top right of the page. Pop in your postcode and quantity, you will be given a total cost to have your turf delivered in Gloucestershire. We offer very competitive prices on our high quality seeded turf and we do not charge VAT.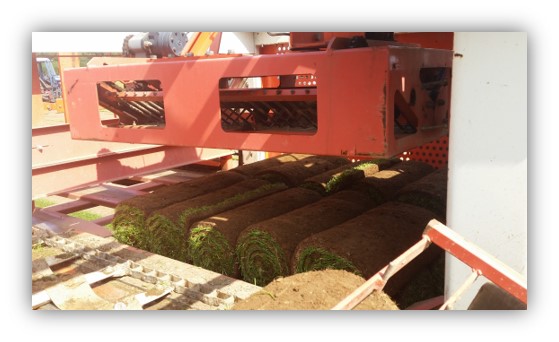 At Turf Lawns we only grow and supply high quality durable seeded lawn turf. Our turf is grown from a specific seed mix which allows our turf not only to be durable and hard wearing but impressive in appearance. Our Turf rolls are 60 cm x 167cm and are equivalent to 1 sq Meter or 1.196 sq Yards making the turf very easy to handle and lay. If you would like some more advice on laying your lawn turf visit our advice page. Alternatively if you would like to speak to someone please call us where one of our turf advisors will be happy to help.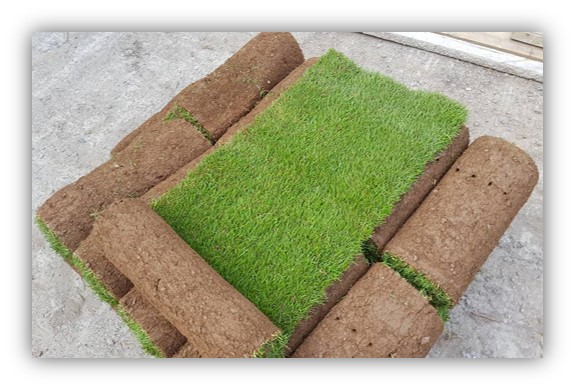 We now supply a Supreme Shade and Wear Turf containing a rare alpine seed variety that has unrivalled shade tolerance. Our Supreme shade and wear turf has a first class uniformed appearance, outstanding bright green colour, not to mention it is extremely durable. Our Shade and wear turf seed is carefully sourced and blended before it's sown into a delicately prepared seedbed, not to mention the supreme grass variety has a longer active season so it will look greener earlier in the spring and later in the autumn.
Turf Lawns have been growing and supplying turf for over 15 years. We are very proud to be one of the leading seeded turf suppliers in Gloucestershire.