Turf in Glamorgan from Turf Lawns
Turf Lawns are long established and trusted turf suppliers in Glamorgan. We supply high quality seeded lawn turf to all areas in Glamorgan. We also offer a next day delivery, if an order is placed before midday.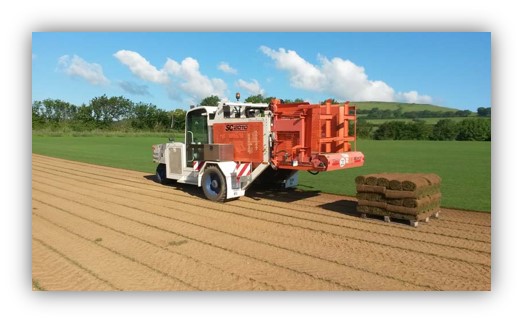 Turf lawns pride ourselves, on our attention to detail and dedication to our turf production. We select the highest quality seed mixture to produce a perfectly balanced lawn. Over the last 15 years we have built up an outstanding reputation based on our excellent quality turf, combined with our fast, efficient, reliable and friendly service.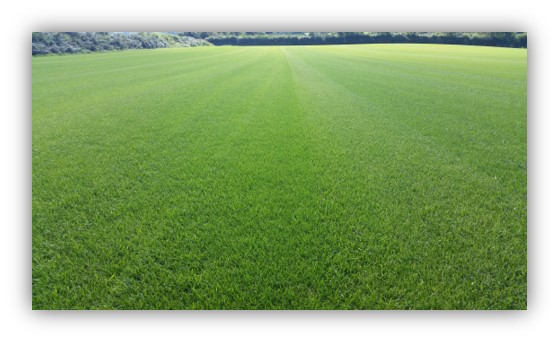 We select only the highest quality seed mixture to grow our turf from. Once the seed has been sown it goes through a long maintenance program, consisting of regular mowing, spraying and rolling. Once our turf is fully mature and we are satisfied that it meets high standards, the turf is then harvested and cut in the latest spec 60cm wide rolls making them much easier to handle and lay in comparison to the old narrow rolls. All of our turf is durable and hard wearing as well as impressive in appearance.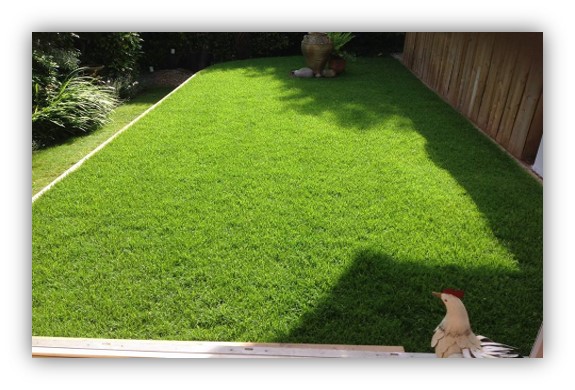 We now supply a Supreme Shade and Wear Turf containing a rare alpine seed variety that has unrivalled shade tolerance. Our Supreme shade and wear turf has a first class uniformed appearance, outstanding bright green colour, not to mention it is extremely durable. Our Shade and wear turf seed is carefully sourced and blended before it's sown into a delicately prepared seedbed, not to mention the supreme grass variety has a longer active season so it will look greener earlier in the spring and later in the autumn.
We supply seeded turf to all areas in Glamorgan including: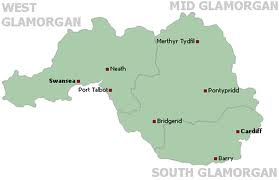 Order your turf supply online now