Turf in Devon from TurfLawns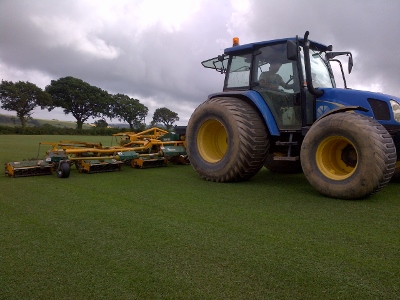 Daily deliveries of quality seeded lawn turf in Devon are available all year round from Turf Lawns.Turf Lawns are a local family run business and have been growing and producing the finest turf in Devon for over 15 years. We supply turf right through from South Devon to North Devon. Our high quality seeded turf has built up such a good reputation across Devon, that due to high demand we now supply our turf nationwide.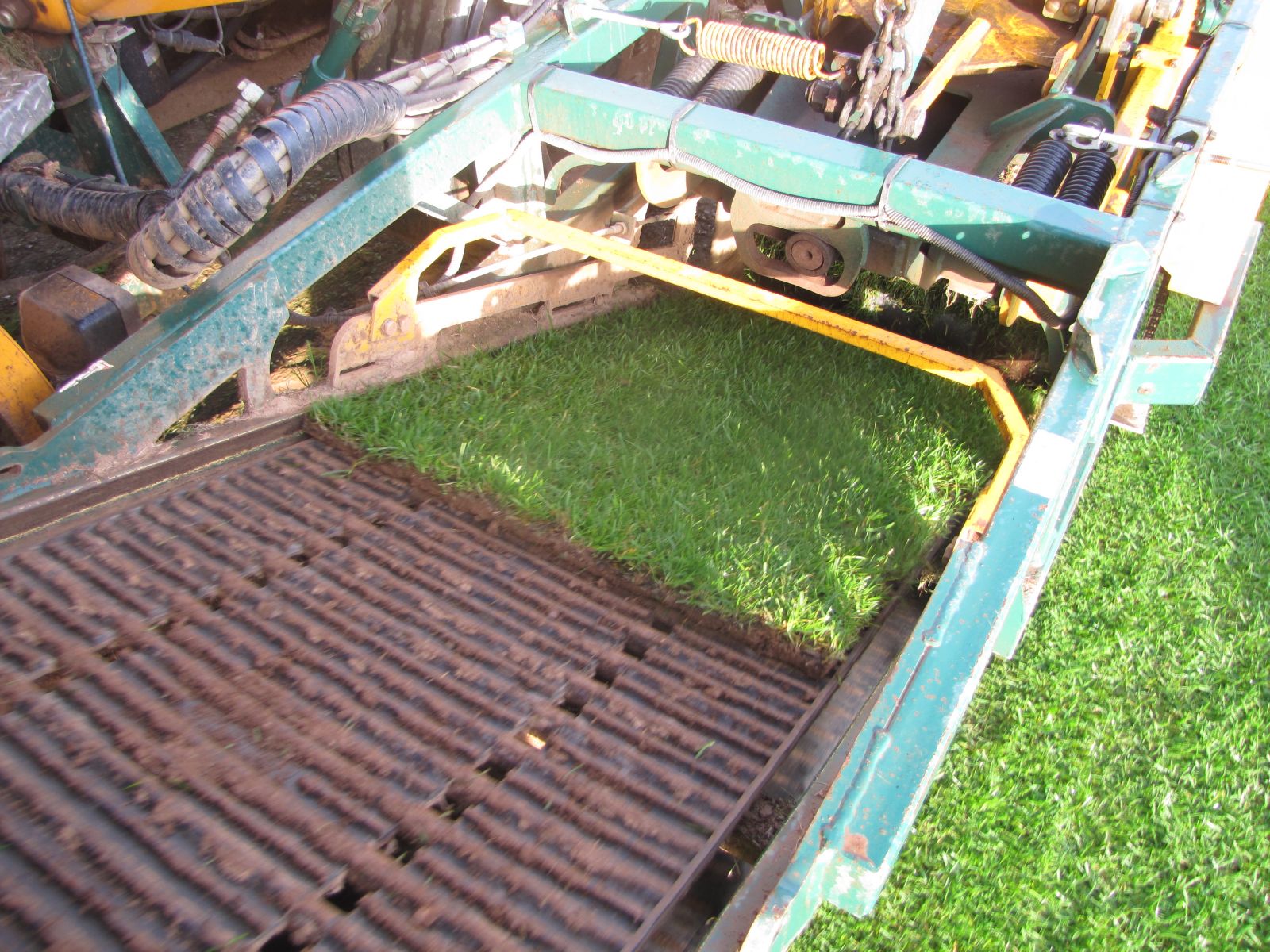 Our turf farm is located in South Devon. Turf Production takes place all year round. Our knowledgeable team work very hard every day to ensure our turf is produced and grown to the highest quality. We only use the highest grade seed and latest machinery to produce our garden and amenity turf. Not only is our Turf hard wearing and durable so the kids can run around and play, it is also majestic and uniformed. Our turf offers the perfect combination of practicality and eleganc

Turf Lawns offers next day delivery of turf to all areas in Devon including:
Plymouth
Exeter
Torbay
Barnstaple
Crediton
Tavistock
& All areas inbetween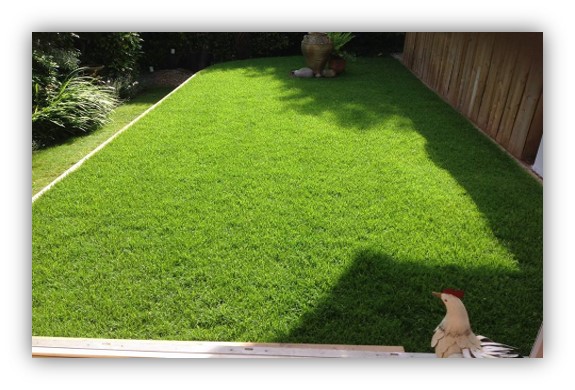 We now supply a Supreme Shade and Wear Turf containing a rare alpine seed variety that has unrivalled shade tolerance. Our Supreme shade and wear turf has a first class uniformed appearance, outstanding bright green colour, not to mention it is extremely durable. Our Shade and wear turf seed is carefully sourced and blended before it's sown into a delicately prepared seedbed, not to mention the supreme grass variety has a longer active season so it will look greener earlier in the spring and later in the autumn.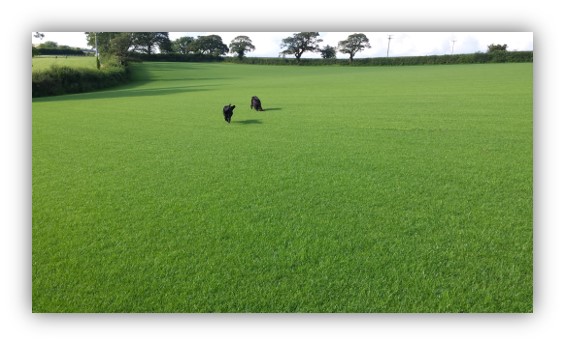 Turf Lawns offer
next day turf delivery
anywhere in Devon if the order
is placed before 12.00. If you would like to collect your lawn turf from us direct from the farm give us a ring to arrange a time. You
can usually collect your turf the same day. Whether you are having a turf delivery in Devon or collecting turf from us, all of our turf is cut fresh to order.
Order Online for a prompt Devon Turf delivery