Turf in Cumbria from Turf Lawns
Welcome to turf lawns, Cumbria. For high quality seeded lawn turf supplied in Cumbria and exceptional service look no further than Turf Lawns. If you place your order before midday, you can have your turf supplied in Cumbria the next day.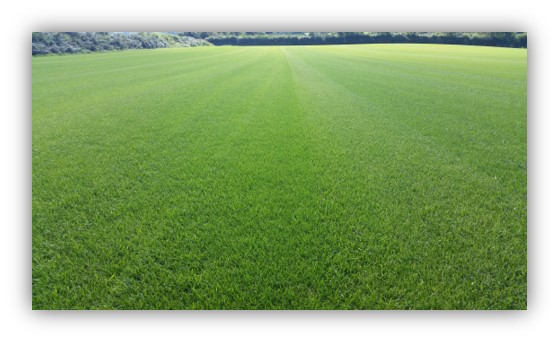 We are a family run business, established and growing turf for over 15 years. This experience enables us to bring you the very best turf available. As recognised experts within the turf industry, we can supply our customers with quality products that they expect. Over the years we are proud to have built up and grown up such a trusted and honest reputation.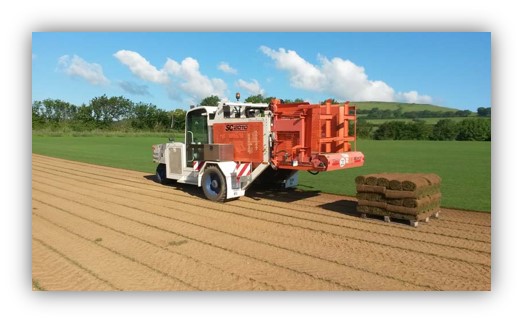 All of our turf is meticulously grown to the highest standards. We specialise in growing only high quality seeded turf. Our turf is durable yet impressive in appearance. You will not be disappointed with our turf. Once the seed has been sown it goes through a long maintenance program, consisting of regular mowing, spraying and rolling. Once our turf is fully mature and we are satisfied that it meets high standards, the turf is then harvested and cut in the latest spec 60cm wide rolls making them much easier to handle and lay in comparison to the old narrow rolls. All of our turf is cut to order so it is fresh when it arrives.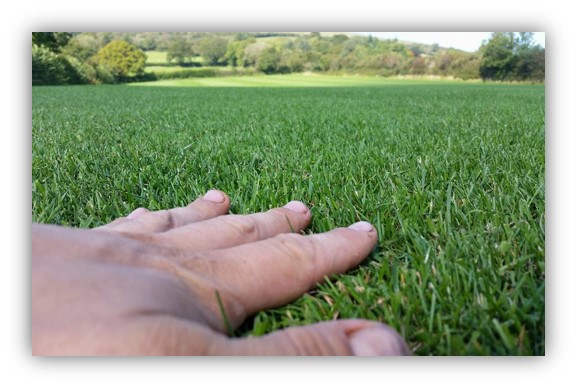 We now supply a Supreme Shade and Wear Turf containing a rare alpine seed variety that has unrivalled shade tolerance. Our Supreme shade and wear turf has a first class uniformed appearance, outstanding bright green colour, not to mention it is extremely durable. Our Shade and wear turf seed is carefully sourced and blended before it's sown into a delicately prepared seedbed, not to mention the supreme grass variety has a longer active season so it will look greener earlier in the spring and later in the autumn.
We deliver fresh turf to all areas in Cumbria.
Whatever your turfing project, our turf is perfect for most domestic and utility areas as well as all general recreation and amenity use.
Click here to order your turf delivery to Cumbria