Turf in Avon from Turf Lawns
Turf deliveries in Avon are available daily, all year round. We supply high quality seeded lawn turf in all areas of Avon. You can have your turf delivered in Avon Tuesday through to Friday, and if ordered before midday you can have your turf the next day at no extra charge. AM turf deliveries in Avon are also available for a small charge. We deliver freshly cut turf in all areas of Avon including: Bristol,Bath and Weston-Super-Mare.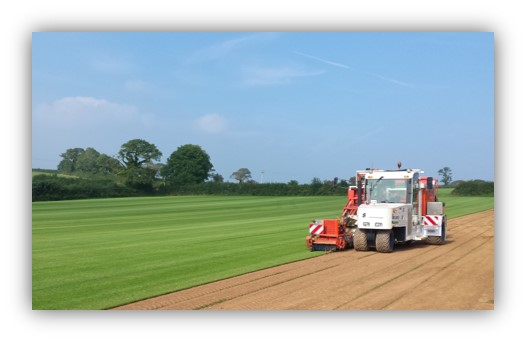 You can calculate an instant price for your Avon turf
delivery
by using the calculator located to the right of this page. Just enter your postcode and the quantity that you require and you will be showed a total delivered price. We do not charge VAT! Turf Lawns offer very competitive prices.
Turf Lawns are a family run business and have been
growing and supplying turf
for over 15 years. We have a very knowledgeable and experienced team working daily on our turf production to ensure the highest standards are a
chieved and maintained all year round.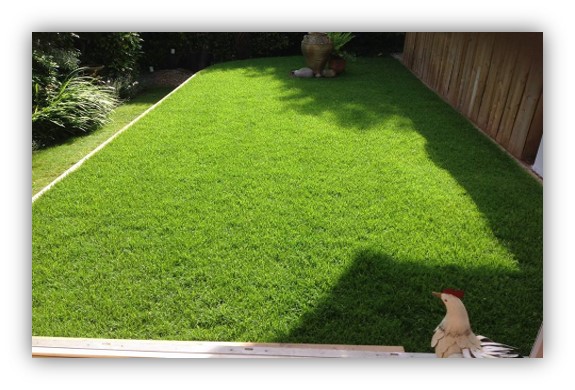 We now supply a Supreme Shade and Wear Turf containing a rare alpine seed variety that has unrivalled shade tolerance. Our Supreme shade and wear turf has a first class uniformed appearance, outstanding bright green colour, not to mention it is extremely durable. Our Shade and wear turf seed is carefully sourced and blended before it's sown into a delicately prepared seedbed, not to mention the supreme grass variety has a longer active season so it will look greener earlier in the spring and later in the autumn.
Turf Lawns supply turf to the trade and domestic sectors in Avon and Bristol. Our turf is perfect
for most domestic lawns and landscaping projects. All of our seeded lawn turf is treated for weeds and pests as well as fertilised. Our turf is extremely durable and hardwearing as well as offering a uniformed finish. All of our turf rolls are cut in the latest spec 60cm wide rolls making them much easier to handle and lay in comparison to the old narrow rolls. You can order your turf delivery in Avon any time of the year. All of our Turf is cut fresh to order. We harvest all year round with the exception of heavy frosts and snow.